Kroot
The mutating gourmet
Source:
Forsaken System Player`s Guide
, pg. 97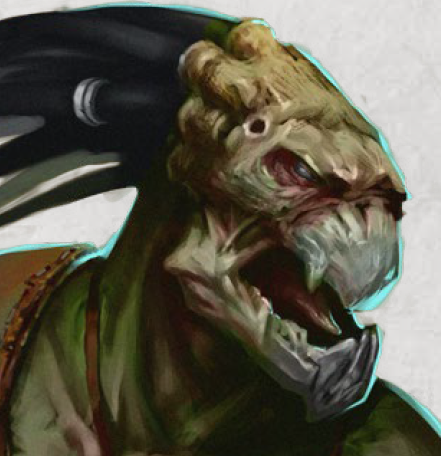 Build Point Cost: 22
---
Base Tier:
Speed: 5
Abilities
---
Kroot Mutations
You have a number of Kroot Mutations equal to your Tier, and may gain additional Kroot Mutations as part of Ascension.
Despise for Armour
If a Kroot wears armour with an AR of 4 or more, the DN of all Tests using the Strength, Agility, or Initiative Attribute increase by an amount equal to the AR of the armour.