Aeldari (Psychosensitive)
The Psychosensitive Aeldari
Source:
Core Rules
, pg. 29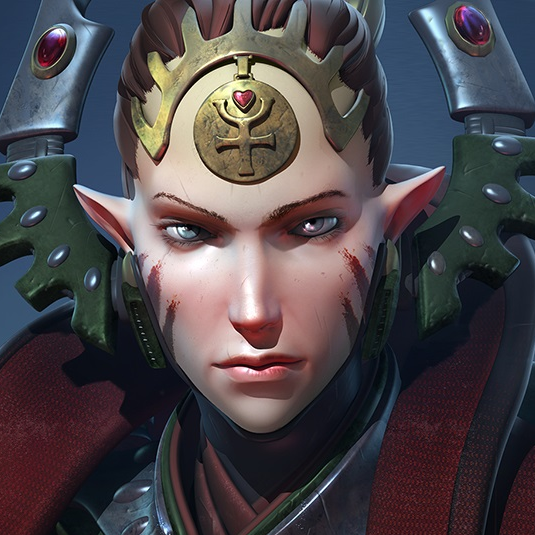 Build Point Cost: 10
---
Base Tier:
Speed: 8
Abilities
---
Intense Emotion
+1DN to all Resolve Tests. If you fail a Willpower based test in a scene involving emotion, the GM gains +1 Ruin.
Psychosensitive
You have the PSYKER Keyword. You gain access to the Minor, Universal, Divination and Runes of Battle Disciplines. You also gain access to on additional Discipline.
Asuryani Paths
You walked a path of the Asuryani.